Mutual Aid Raffle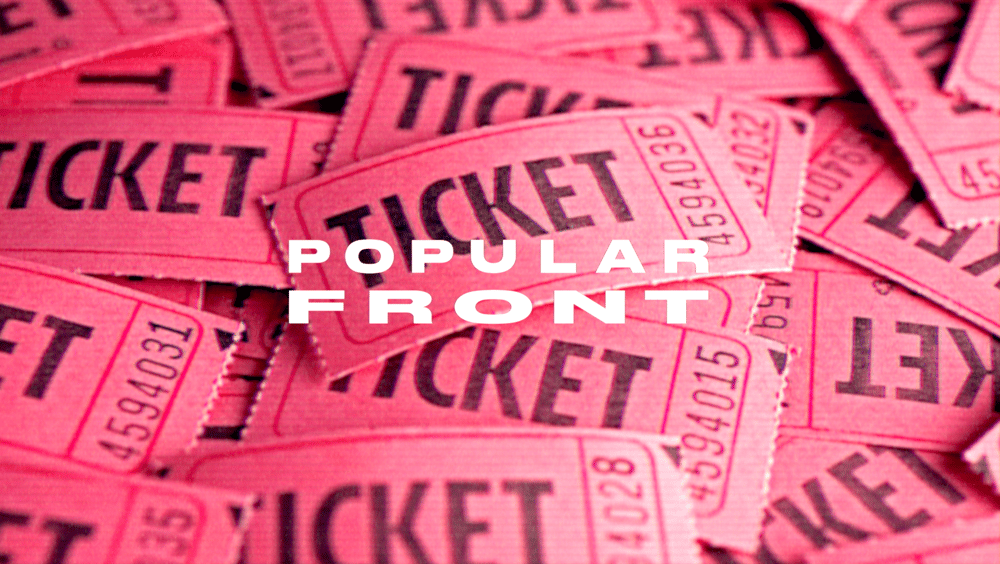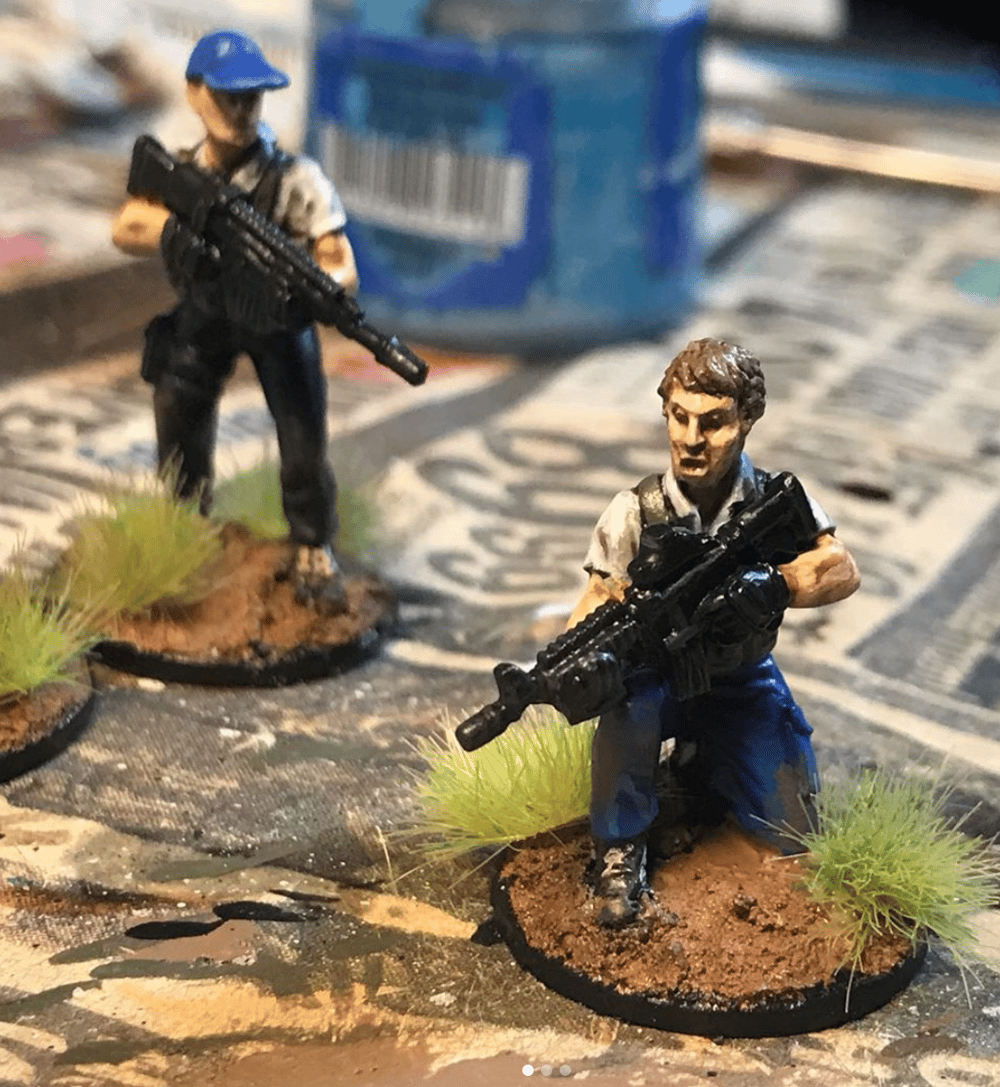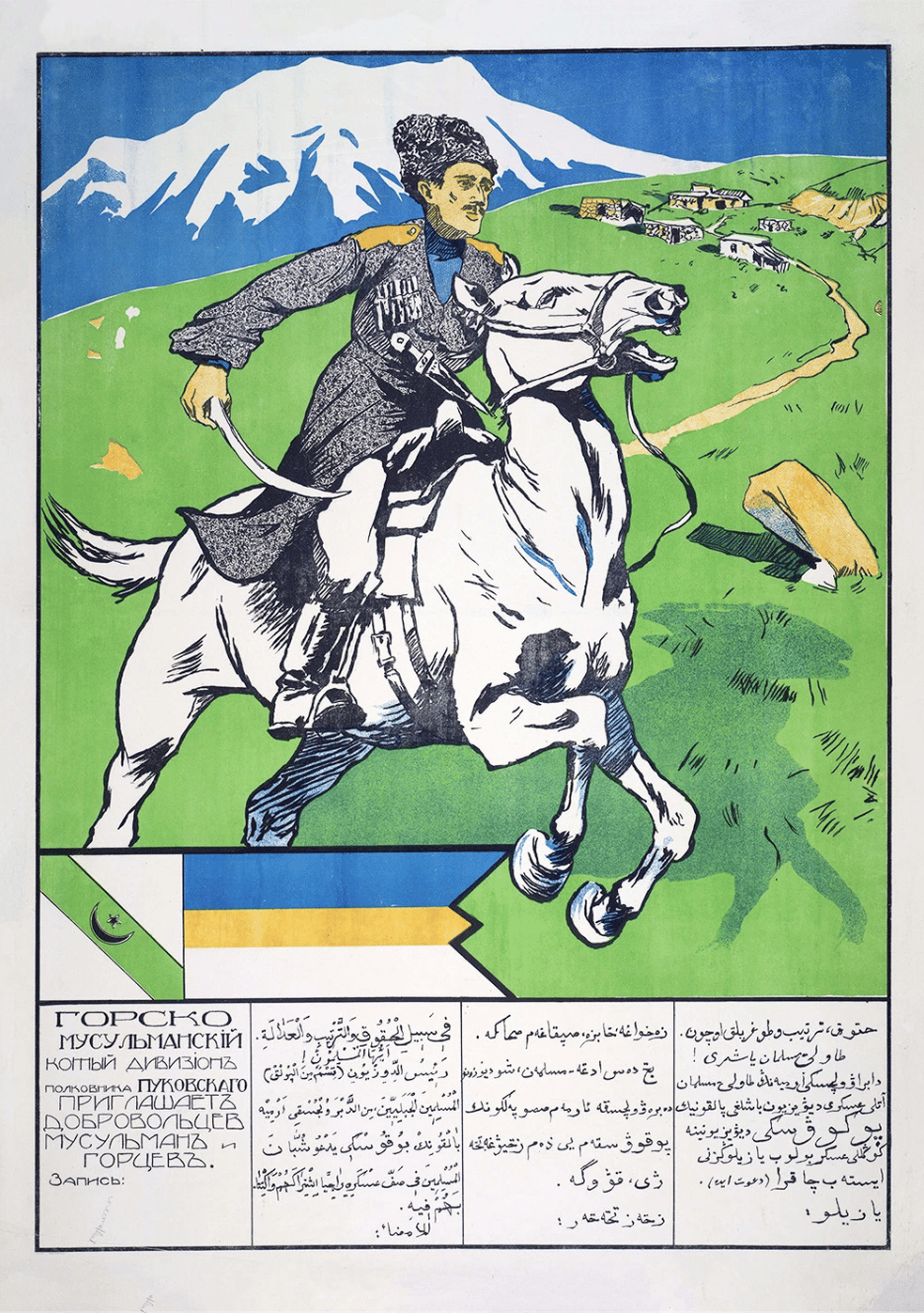 We're doing a Coronavirus charity raffle to help the homeless and anyone else struggling with rent during this pandemic. Next to no provisions have been put in place to help the homeless during this crisis and we think that's shitty. It's important to help those in the most dire situations at times like these.
This is what you could win for just £5:
- Limited edition pink Popular Front flag
- Authentic YPG patch from Syria, Killdozer patch, Popular Front patch
- A signed original conflict artwork print by Molly Crabapple
- Drum cymbal signed by the drummer from Fall Out Boy
- Hand painted conflict miniature figurines
- Assortment of Propagandopolis posters
- Hobo Tactical hand-made leather Hobo Sack
- Signed copy of SIGMATA game
- Several war and conflict books, including a copy of "All the Ways We Kill and Die" signed by the author
- Bakelite magazine
- Journalist Union poster
- Photo prints of the eco-militant clashes in the forests of France (the ZAD)
- Much more
We'll be donating 100% of the money raised to three homeless charities:
- Shelter
- Crisis
- Big Issue Foundation
So, buy a ticket to enter for a chance to win a ton of Popular Front loot. The winner's name will be picked out of a hat at random.