Havana Syndrome T-Shirt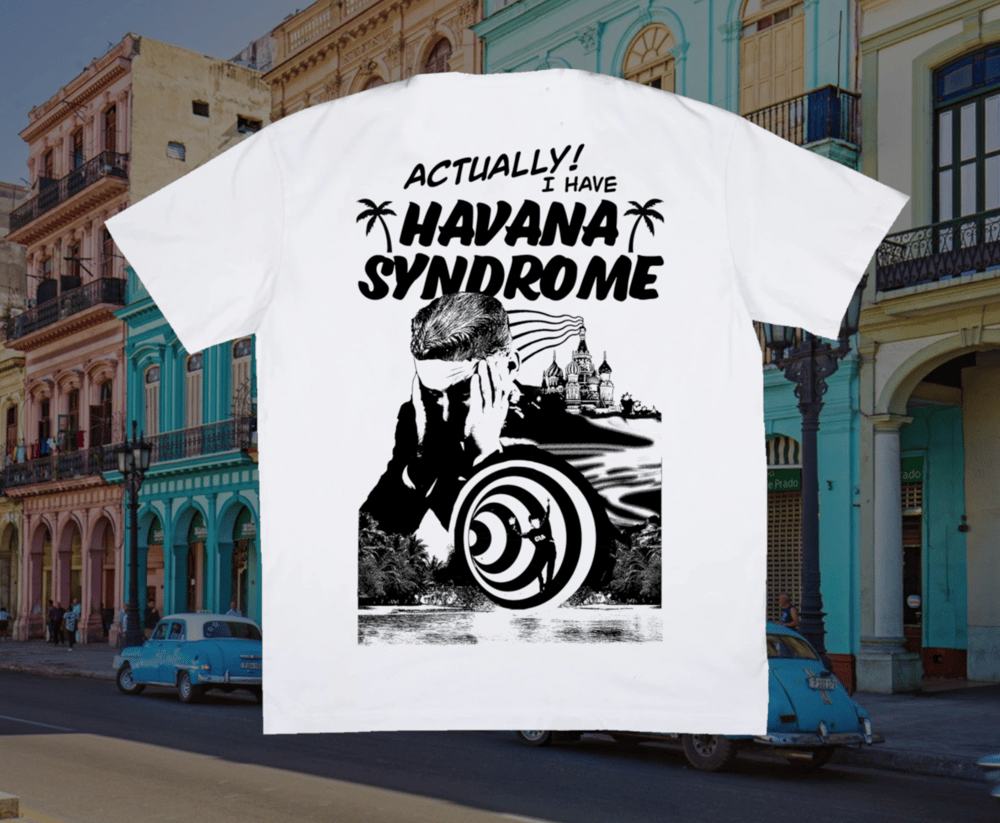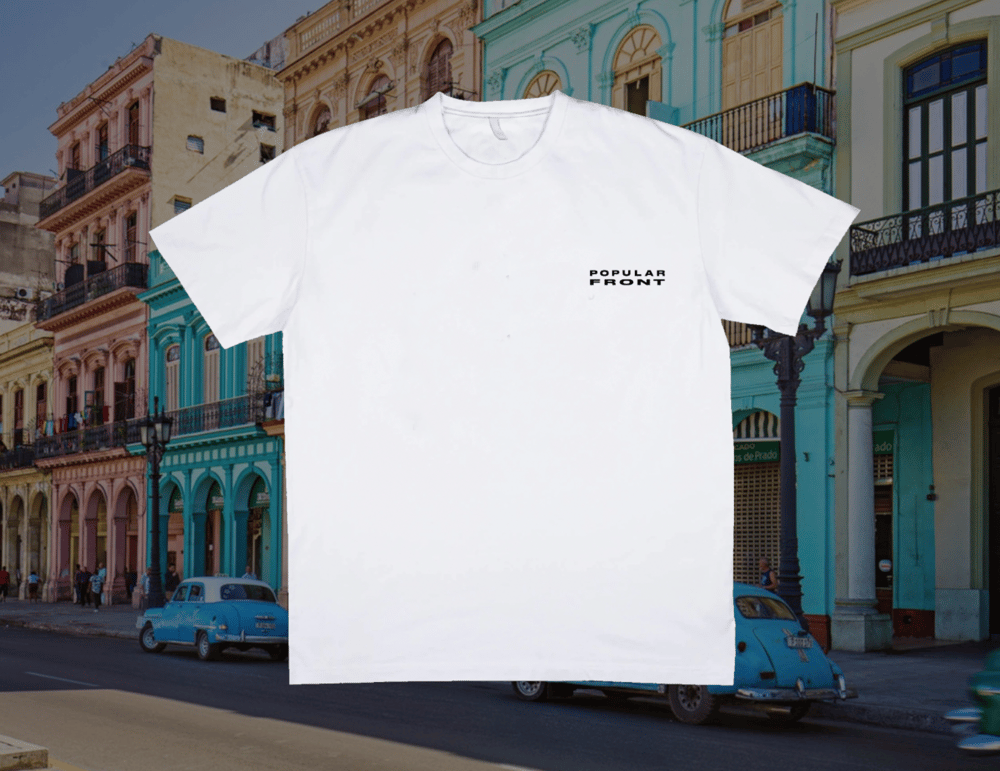 "Havana Syndrome" is an umbrella term used for a wide range of varying medical issues that US government officials have claimed to have experienced whilst stationed in #Cuba. The CIA director has stated that they are attacks carried out by hostile countries. It's either that, or a serious hangover.
While there's no expert consensus on the cause of Havana Syndrome, a committee of the "National Academies of Sciences, Engineering, and Medicine" concluded in 2020 that "microwave energy appears to be the most plausible mechanism in explaining these cases among those that the committee considered", but that "each possible cause remains speculative".
Maybe it's real, maybe it's not. Either way, we're poking fun at it with this t-shirt. Why not. Enjoy.
● 100% cotton Gildan t-shirt
● All eco-friendly inks
● Pre-shrunk t-shirt
● If you mess up your own address that's on you, we can't change it
● Sorry but we are not responsible for lost or stolen mail
● All sales are final, no refunds, no returns
● Due to covid some international mail may take a lot longer than usual